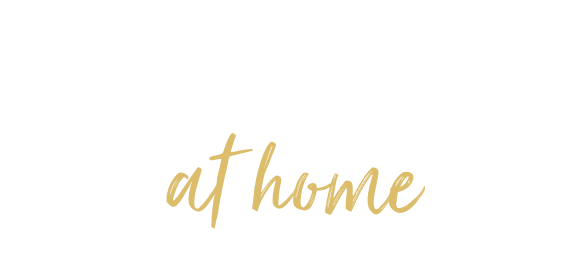 Our recommended wine for
POULTRY
Chardonnay
Pinot Noir
Sparkling Reds
There are few more magical things than a roast or BBQ chook on a winter Sunday evening at home, accompanied by a glass of something delicious. But why stop at roast chicken? Game birds like duck or pigeon are worth a try for alternative meaty flavour, and it means your food and wine game can shift up from white into red wine. An important note - sauces matter here, with sweet sauces (like cherry glaze, cranberries etc) occasionally posing challenges for wine matching. Keep it simple and you'll nail the pairings!
Perfect match: Roast or BBQ Chicken
The richness of chicken and richness of Chardonnay makes this the quintessential match (especially with stuffing). For something different, choose a full-flavoured white that's not Chardonnay, like Eden Valley Viognier or a full-bodied Mornington Pinot Gris.

One of the world's most famous wine and food matches, with the gamey undertones of fine Pinot and the bright red fruit, make this perfect for lightly gamey duck. The natural acidity of cool-climate Pinot is a great foil for fatty duck skin, which is why it works. Gamay and lighter-styled Grenache would work wonderfully here too, or a Barbera (especially from Piedmont).

Full-bodied sparkling reds are uniquely Australian, and it's a combination that works with poultry so nicely (and is so underrated). The sweetness of most sparkling reds works well to cancel out the wine's tannins, and the richness adds layers to even the driest game meat. We have such amazing sparkling red wines and they deserve a try on your dinner table.
For your dinner party menu
Select a cuisine below to find your perfect wine match...