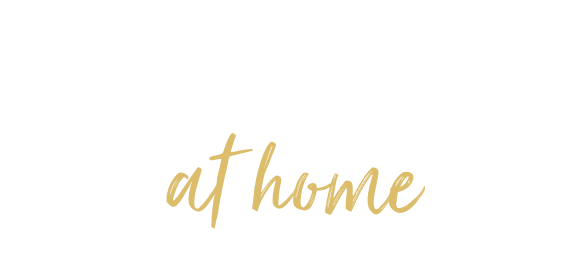 Our recommended wine for
DESSERT
Muscat
Moscato
Botrytis Semillon
Dessert is the most important meal, right? Sure, some people don't have a 'sweet tooth', but that's the great thing about dessert - it doesn't need to just be about pudding and icecream. Bitter chocolate based dishes a great option for those rare people who don't want two desserts. Don't be afraid of going beyond sweet wines here too - dessert is a massive category after all.
Perfect match: Fruit Cake
It doesn't need to be Muscat, as Topaque or sweet sherry also works. But the marvellous intensity of a fabulous Rutherglen Muscat deserves to be celebrated. The flavours of a great Aussie fruit cake are well suited to the unbelievable luscious power of great local fortified. In fact, these generous wines are probably the only thing that works with the dominance of this very rich dessert.


Perfect match: The Aussie Pavlova
Moscato, at its best, is a lovely, lightly fruity sparkling wine of energy, acidity and vitality. Low in alcohol, high in refreshment, it is a perfect complement for a Pavlova. Moscato is not expensive, but a few more dollars go a long long way. Off-dry Riesling is also a viable alternative here, though be cautious the wine is not too sweet as it can taste cloying.


Perfect match: Crème Brûlée or Blue Cheese
The creamy rich flavours of crème brûlée (or any caramel/milk-based dessert) or rich blue cheese are ideal bedfellows to the viscous sweetness and honeyed loveliness of great botrytis affected white. Botrytis Riesling, Pinot Gris or Viognier are also natural choices here too.


For your dinner party menu
Select a cuisine below to find your perfect wine match...