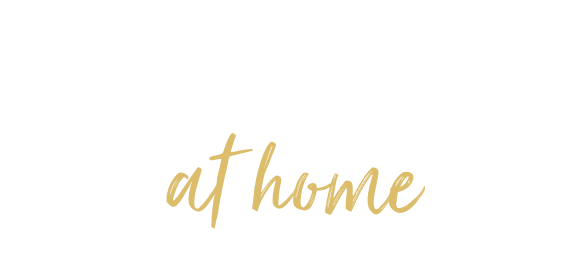 Our recommended wine for
PORK
Riesling
Semillon
Grenache
Pork, in all its variations, is so incredibly versatile. Roast pork, ham, smoky bacon, all of it. While we often think of pork as being a 'white meat' the dried pork products (like salami) can give a whole other realm of flavour opportunities.
Off-dry Riesling is perfect here, with the balance of subtle sweetness a harmony to glazed and smokier hams. Classic German Riesling is the go here, or from just over the border in Austria. Don't be afraid to match dry Australian Riesling with ham, especially if the glaze is more savoury. Also a shout out here to some other textured whites including richer Pinot Gris and even moscato.

Perfect match: Roast Pork
Aged anything makes food taste better, but the balance of acidity and subtle toastiness that comes with aged Hunter Semillon is worth seeking out. Older Riesling can work here too, as would fuller-bodied barrel matured white wines, with Chardonnay a natural choice, but also oak matured Sauvignon Blanc and white blends.


The juiciness and vibrancy of a medium-bodied modern Grenache is just the ticket for ham. The fruit purity of a lucid, fruit-forward Grenache is just delicious. Best to avoid wines that are too oaky and full bodied.

For your dinner party menu
Select a cuisine below to find your perfect wine match...