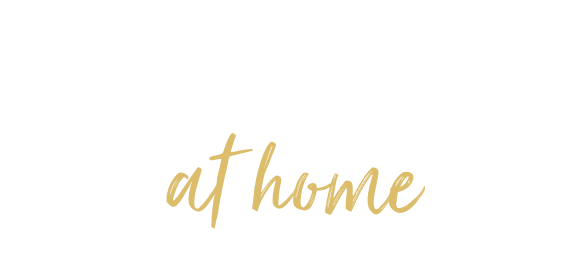 Our recommended wine for
BEEF
Shiraz
Cabernet Sauvignon
Sauvignon Blanc
With an enviable local beef industry, it makes sense that beef - either roasted or in BBQ steak form - is a big part of an Australian Christmas. Beef's more robust red meat flavour makes it able to stand up to the biggest of big reds too. Though there's more to life than just bold wines.
Can you get more Aussie? Rump steak and a ripe South Australian Shiraz just sings, with plum fullness and big flavours in perfect harmony. Fun fact, the protein in red meat softens the perception of tannins on the palate. This means that even tannic red varieties like Nebbiolo can be harmonious too.
Perfect match: Slow roasted beef cheek
Roast beef cheek may seem a little warm for a Christmas lunch, but come dinner time, this dish seems more appropriate. The slow roasting tends to encourage a more complex, meaty flavour, which is a perfect simile for the earthen, rich notes of a Cabernet or older local red (at least 3-4 years old). The contrast of oak richness and aged earthen silkiness are a match made in heaven.
Perfect match: Thai beef salad
A perfect dish for lunch on a warm Christmas Day. The spice (and citrus juice) that lifts up a phla nua is best served by the zing of a Sauvignon Blanc - and don't be afraid of the most tropical, juicy Sauv either. Riesling, Pinot Gris and Gewurztraminer also align well here for any spicy Asian style dishes.
For your dinner party menu
Select a cuisine below to find your perfect wine match...