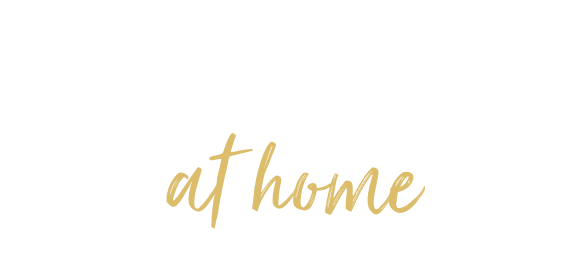 Our recommended wine for
SEAFOOD
Sparkling
Chardonnay
Rosé
The world is your oyster.

As a giant island, seafood will always be a natural part of our cuisine, and with so many flavours to choose from, the food and wine matching options for seafood are almost endless. Still, some classic matches are so perfect, you just can't go past them.
The crystalline tang of a taut and fresh sparkling works perfectly with the gently creamy texture of a salty native Australian oyster. Champagne is the goto, but never forget - good local Tassie or Adelaide Hills sparkling can be just as impressive (and for a fraction of the dollars).

Perfect match: Crab, Lobster and Prawns
Especially when paired with creamy sauces, this match is all about the shared richness of textures. Note - Hunter Semillon, especially with some age on it, can be equally as versatile with cooked shellfish, and aged Eden or Clare Valley Riesling works a treat too.


Perfect match: Tuna and Full-flavoured Fish
The heartier flavours of dark fleshed tuna can stand up to even fuller flavoured dry rosé. The acidity of good quality pale and savoury rosé makes it an even more refreshing match. A light Yarra Valley Gamay can also work with some of the oiliest tuna dishes too, even into lighter Pinot.


For your dinner party menu
Select a cuisine below to find your perfect wine match...