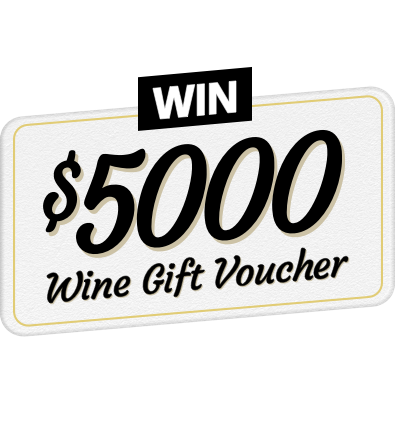 Buy any wine
for your chance to win.



This section will be replaced with the page collection.
• Click on this element `Text`,
• At the bottom of the page `Section -> `Section -> `Section -> Text` click on the `Section` to left of `Text`.
• Then on right under `Advanced` -> CSS Class set to place-collection-here

From virtual wine tastings to essential tips for upgrading your wine life at home - join us in #WINEsolation and let's get through this one wine at a time.