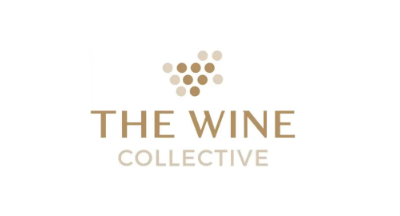 Save 10% sitewide on orders $199 and over
October 2021
TERMS AND CONDITIONS
The Wine Collective
ABN 45 003 409 603,
66 Bay St, Ultimo, NSW, 2007.
Instructions on "How to Enter" form part of these Conditions of Entry.

Offer applies to all orders of $199 or more, sitewide.

Minimum order value is $199, exclusive of shipping.

Loyalty points cannot be used within the transaction where discount has been applied.

Discount will be automatically applied in cart.

This promotion is valid for purchases made online only.

Promotion is only valid for transactions made between 12.01am AEST Wednesday 13th October 2021 to 11.59pm AEST Monday 18th October 2021.

Please contact our

Customer Service Team

if you have any issues.

The Promoter is not responsible for any incorrect or inaccurate information, either caused by the internet user or for any of the equipment or programming associated with or utilised in this competition, or for any technical error, or any combination thereof that may occur in the course of the administration of this competition including any omission, interruption, deletion, defect, delay in operation or transmission, communications line or telephone, mobile or satellite network failure, theft or destruction or unauthorised access to or alteration of entries.

The Promoter is not responsible for any problems or technical malfunction of any telephone network or lines, computer on line systems, servers, or providers, computer equipment, software, technical problems or traffic congestion on the Internet or at any web site, or any combination thereof, (including but not limited to) any injury or damage to participants or any other person's computer related to or resulting from participation in this competition.