Unearthing new styles, flavours and loads of epic deals to upgrade your home wine experience.
Discover these unmissable handpicked cases.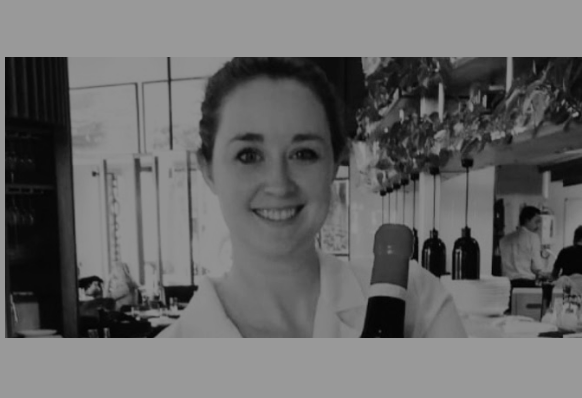 Hi I'm Elly,
I'm one of The Wine Collective Sommeliers. Discover the wines I've handpicked for you to Drink Better At Home.
For your dinner party menu
Select a cuisine to find your perfect wine match...
From the comfort of your couch
Select a popular wine region to discover more...