99.5% Wine satisfaction rate
4.5 Customer satisfaction rating
Excellent value for money. Great tasting wine. Will buy again. Steven C. - VIC
Free delivery on orders over $300
How do we pick great wines?
There are almost 2,500 wineries in Australia, making tens of thousands of wines - and that's just local production.
Our mission is to sift through all those wines to find you the cream of the crop - the best quality and value from all regions around the globe.
We work with the best small-medium producers to source our range and taste absolutely every wine for quality and taste before we choose to sell it to you. Our approach to sourcing, tasting and rating is how we guarantee with absolute confidence that you're going to get a great wine, every time. No compromises.
But there are no shortcuts at The Wine Collective. Instead, we send all wines to our tasting panel, where they are opened, tasted and rated to see whether they are up to the standard you'd expect.
The panel is diverse, featuring our Personal Wine Advisors, wine experts from our team, our wine buyers and occasionally our CEO (he loves Victorian reds), with at least one member of every panel having some wine making experience.
We hold 2-3 sessions per week of up to 30 wines per panel - though less than 30% of all wines tasted pass, because we're committed to delivering our customers quality and ensuring only the best makes it into your glass.
We use the 100 point system, just like most of the more modern Australian wine shows. We're so committed to ensuring our customers only receive quality wines that we only stock products that hit over 90 points, which would equate to a wine show silver medal.
When we rate a wine, we look at three key areas - appearance (colour and clarity), aroma (nose and intensity) and taste (balance, complexity and finish).
As a rule, 90-93 is close to a silver medal and 94+ points is akin to a gold medal. We don't throw around 99 point scores like some critics either - we have a rigorous approach to quality assessment, so if you see a wine with even 96 points, you know it's going to be a superstar.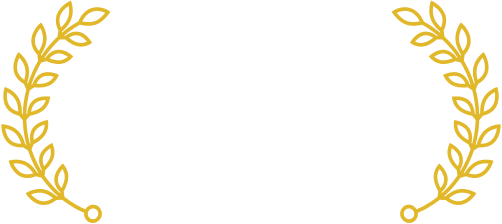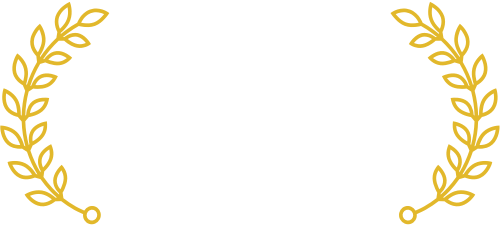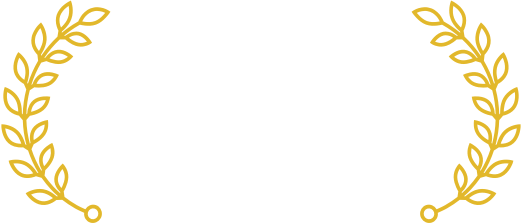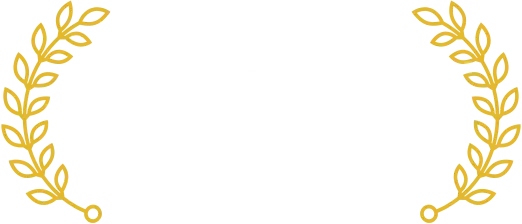 Discover our award winning range.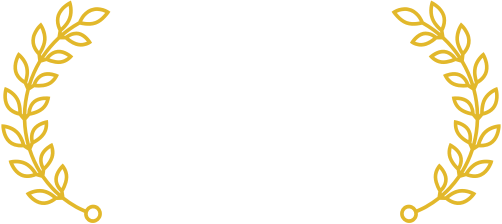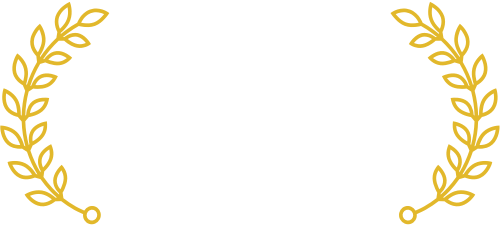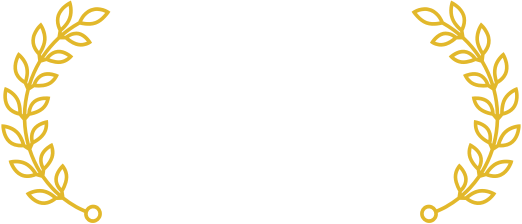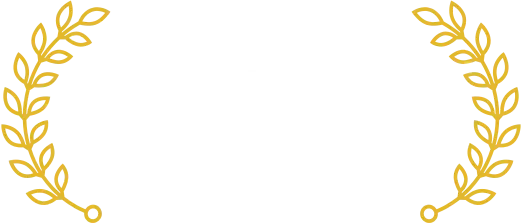 Meet the industry's top wine critics.
Shop some of their highest rated wines.