Close
99.5% Wine satisfaction rate
4.5 Customer satisfaction rating
Excellent value for money. Great tasting wine. Will buy again. Steven C. - VIC
Free delivery on orders over $300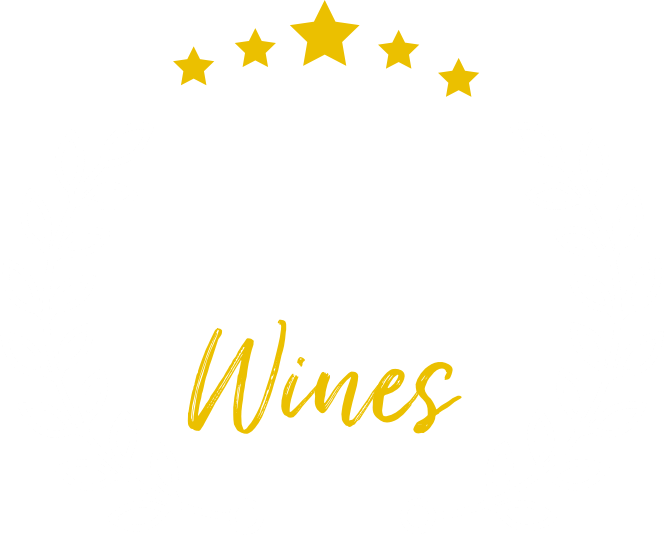 Never fear, even with just $20 left in your pocket you can take home a tasty wine. Not just any old tasty wine either, but a highly rated and highly awarded one.
With this collection of wines, we can see what's really out there for under $20 - a smorgasbord of top drinks, all coming in for less than a pair of tenners.
This section will be replaced with the page collection.
• Click on this element `Text`,
• At the bottom of the page `Section -> `Section -> `Section -> Text` click on the `Section` to left of `Text`.
• Then on right under `Advanced` -> CSS Class set to place-collection-here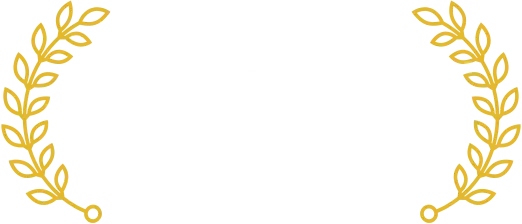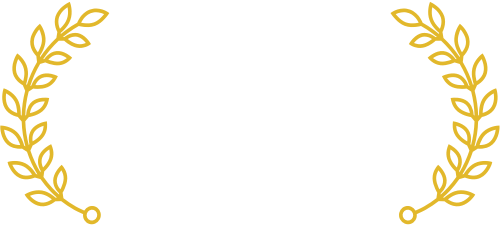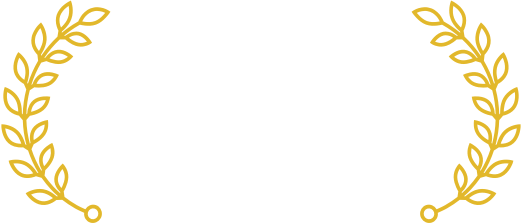 Discover our award winning range.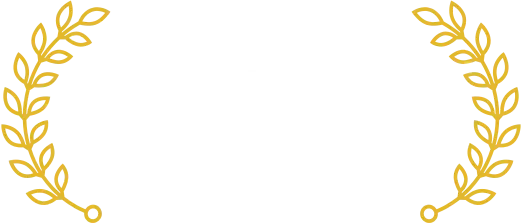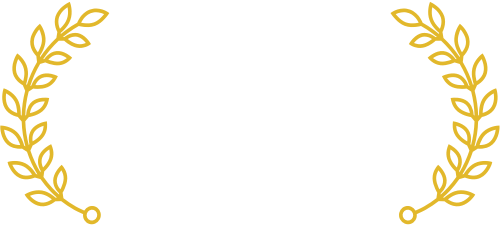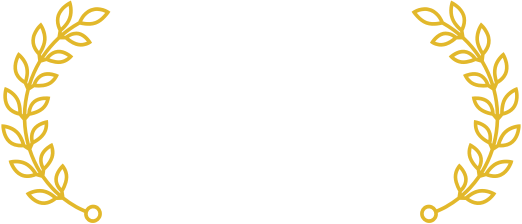 Meet the industry's top wine critics.
Shop some of their highest rated wines.

{
  "type": "percentage_promo",
  "id": "EXCLUSIVES",
  "settings": {
    "enabled": true,
    "start": false,
    "end": false,
    "customer_tag": "NSJS:NC2-07"
  },
  "blocks": [
    {
      "threshold": "0",
      "discount": "20",
      "title": "OFFER: 20% OFF LIMITED TIME",
      "qualified_message": "You've been granted 20% OFF your entire order because you acted fast!"
    }
  ]
}


{
  "type": "percentage_promo",
  "id": "SPENDANDSAVE",
  "settings": {
    "enabled": true,
    "action": false,
    "start": false,
    "end": false,
    "customer_tag": "NSJS:AR-13"
  },
  "blocks": [
    {
      "threshold": "150",
      "discount": "10",
      "title": "OFFER: SPEND AND SAVE 10%",
      "qualified_message": "You earned 10% OFF your order because you spent over $150!"
    },
    {
      "threshold": "200",
      "discount": "15",
      "title": "SPEND AND SAVE 15%",
      "qualified_message": "You earned 15% OFF your order because you spent over $200!"
    },
    {
      "threshold": "250",
      "discount": "20",
      "title": "SPEND AND SAVE 20%",
      "qualified_message": "You earned 20% OFF your order because you spent over $250!"
    }
  ]
}


{
  "type": "percentage_promo",
  "id": "15EVERYTHING",
  "settings": {
    "enabled": true,
    "start": false,
    "end": false,
    "customer_tag": "NSJS:AR-20"
  },
  "blocks": [
    {
      "threshold": "0",
      "discount": "15",
      "title": "OFFER: 15% OFF LIMITED TIME",
      "qualified_message": "You've been granted 15% OFF your entire order because you acted fast!"
    }
  ]
}


{
  "type": "percentage_promo",
  "id": "SABINE",
  "settings": {
    "enabled": true,
    "action": true,
    "start": "2019-11-26T19:00:05.692Z",
    "end": false
  },
  "blocks": [
    {
      "threshold": "0",
      "discount": "10",
      "title": "OFFER: 10% OFF",
      "qualified_message": "You've been granted 10% OFF your entire order for completing your Wine Journey"
    }
  ]
}


{
  "type": "collection_promo_dollar",
  "id": "MIXITUP",
  "settings": {
    "enabled": true,
    "start": false,
    "end": false,
    "collection": "journey-mix-and-match",
    "customer_tag": "NSJS:AR-01"
  },
  "blocks": [
    {
      "quantity": "3",
      "discounted_price": "10.00",
      "title": "OFFER: MIX AND MATCH",
      "qualified_message": "You get $10 per bottle because you added 3 of more items from our Mix & Match range"
    }
  ]
}


{
  "type": "collection_promo_percent",
  "id": "BESTSELLERS",
  "settings": {
    "enabled": true,
    "start": false,
    "end": false,
    "collection": "journey-cross-sell",
    "customer_tag": "NSJS:NC2-01"
  },
  "blocks": [
    {
      "quantity": "1",
      "discount": "10",
      "title": "OFFER: OUR BEST SELLERS",
      "qualified_message": "You earned 10% OFF each bottle because you added 1 of more items from our Best Sellers range"
    }
  ]
}


{
  "type": "collection_promo_percent",
  "id": "MIXEDCASE",
  "settings": {
    "enabled": true,
    "start": false,
    "end": false,
    "collection": "journey-mixed-case-offer",
    "customer_tag": "NSJS:AR-06"
  },
  "blocks": [
    {
      "quantity": "1",
      "discount": "20",
      "title": "OFFER: MIXED CASE MADNESS",
      "qualified_message": "You earned 20% OFF each case because you added 1 or more items from our Mixed Case Madness range"
    }
  ]
}


{
  "type": "collection_promo_percent",
  "id": "PREFERRED",
  "settings": {
    "enabled": true,
    "start": false,
    "end": false,
    "collection": "journey-taste-our-exclusives",
    "customer_tag": "NSJS:NC2-07"
  },
  "blocks": [
    {
      "quantity": "1",
      "discount": "15",
      "title": "OFFER: COLLECTIVE PREFERRED",
      "qualified_message": "You earned 15% OFF each item because you added 1 or more items from our Collective Preferred range"
    }
  ]
}


{
  "type": "collection_promo_percent",
  "id": "FRIENDSFAMILY",
  "settings": {
    "enabled": true,
    "start": false,
    "end": false,
    "collection": "friends-family",
    "customer_tag": "FaF:Yes"
  },
  "blocks": [
    {
      "quantity": "1",
      "discount": "20",
      "title": "OFFER: 20% OFF FRIENDS & FAMILY",
      "qualified_message": "You earned 20% OFF each item because you added 1 or more items from our Friends & Family selection"
    }
  ]
}