Close
Discover what makes us different.

The Wine Collective is a former subsidiary of The Wine Society, Australia's oldest wine club founded in 1946, and The Wine Collective continues to uphold The Wine Society's 74 years of history by providing its members with access to an amazing range of Australian and International wines. In 2017, The Wine Collective merged with the Online Liquor Group, one of Australia's fastest growing independent online retail groups.
Over the last 74 years the group has collectively introduced hundreds of thousands of Australians to wine and helped grow and nurture hundreds of boutique wineries through its regular wine plans and personal wine advisor service.
Cracka Wines and Wine Growers Direct are digital pioneers, famous for offering customers exceptional deals on wines from Australia and around the world.
Together we have formed The Wine Collective - blending together the best of both worlds combining The Wine Society's history with the digital spirit of Cracka wines. 
With The Wine Collective we bring together authentic wines from genuine small-medium sized producers with a drive for amazing deals all served up on an industry leading digital platform.
Quality guaranteed, no matter the price.
Every wine has been handpicked, tasted and rated by our expert team to make sure you get quality every time. Discover what makes our rating system unique and trusted.
We promise you an exceptional wine experience.
Personalised wine experience
Enjoy tailored recommendations, content and access to our wine experts.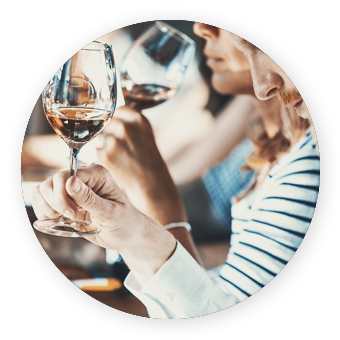 Taste promise
Every wine has been handpicked, tasted and rated by our wine experts. Only the bestmake it through!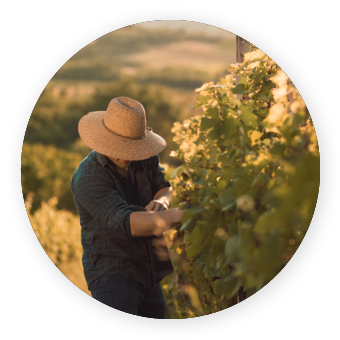 Here for the independent producers
We partner with the best independent winemakers from around the world to bring you incredible wine and great value.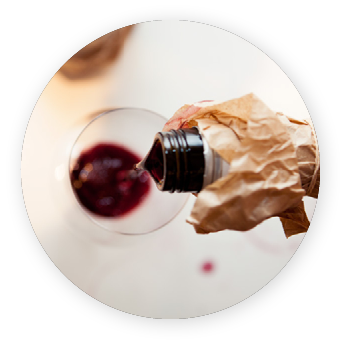 Loyalty
rewards
You'll earn points on every purchase, to redeem for money-can't-buy wine experiences and discounts.